Regular price
Sale price
$44.99 USD
Unit price
per
Sale
Sold out
SERUM SUPER QC signifie SERUM SUPER QUINTO CLEANER
Est sérum qui nettoie efficacement les quintos des doigts noirs, genoux, les pieds et coudes.
Appliquer soigneusement sur les parties infectées. Appliquer en profondément jusqu'à ce que tout le produit ne pénètre la peaux. Prendre soin de bien nettoyer la partie infectée et de surtout rendre cette partie sèche avant l'application. 
La dose est de deux gouttes, deux fois dans la journée
NB: Application direct sur les parties infectées. À ne surtout pas mélanger dans du lait ou crème du corps.
SERUM SUPER QC stands for SERUM SUPER QUINTAUX CLEANER
This is serum that effectively cleanses the weight of black fingers, knees, feet and elbows.
Apply carefully to the infected parts. Apply deeply until all the product penetrates the skin. Take care to clean the infected part well and especially to make this part dry before application.
The dose is two drops, twice a day
NB: Direct application on the infected parts. Especially not to mix in milk or body cream.
Share
View full details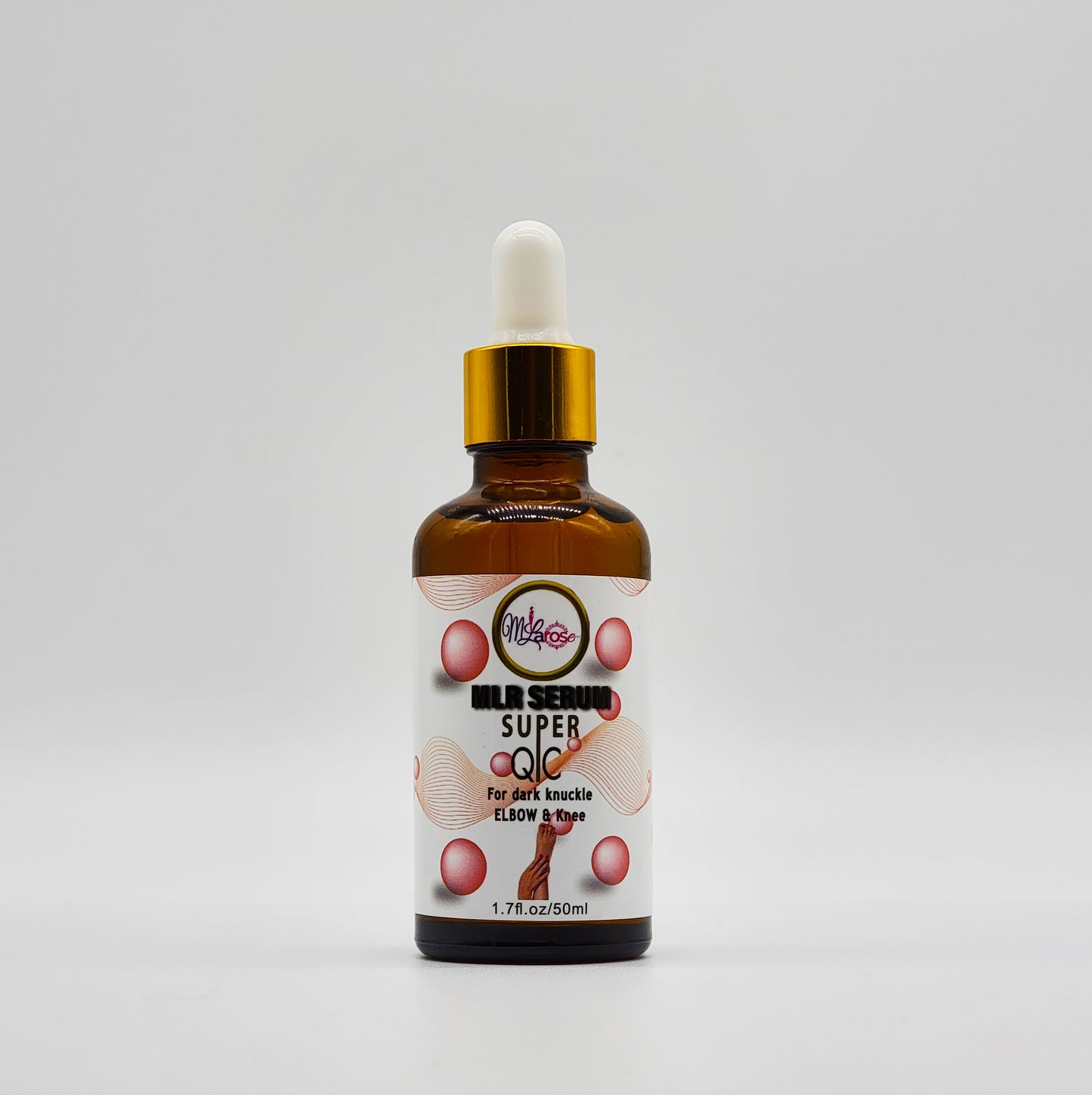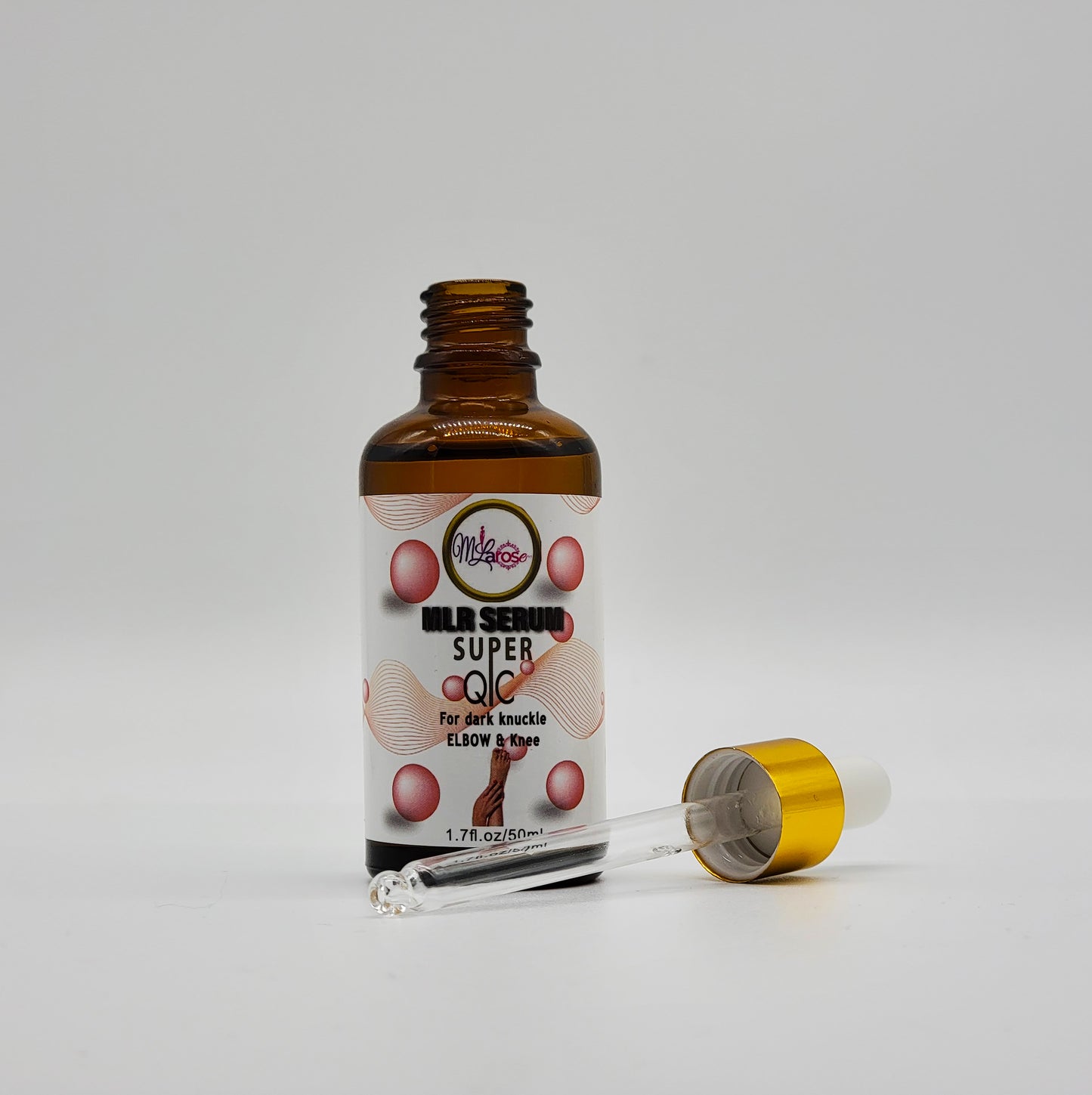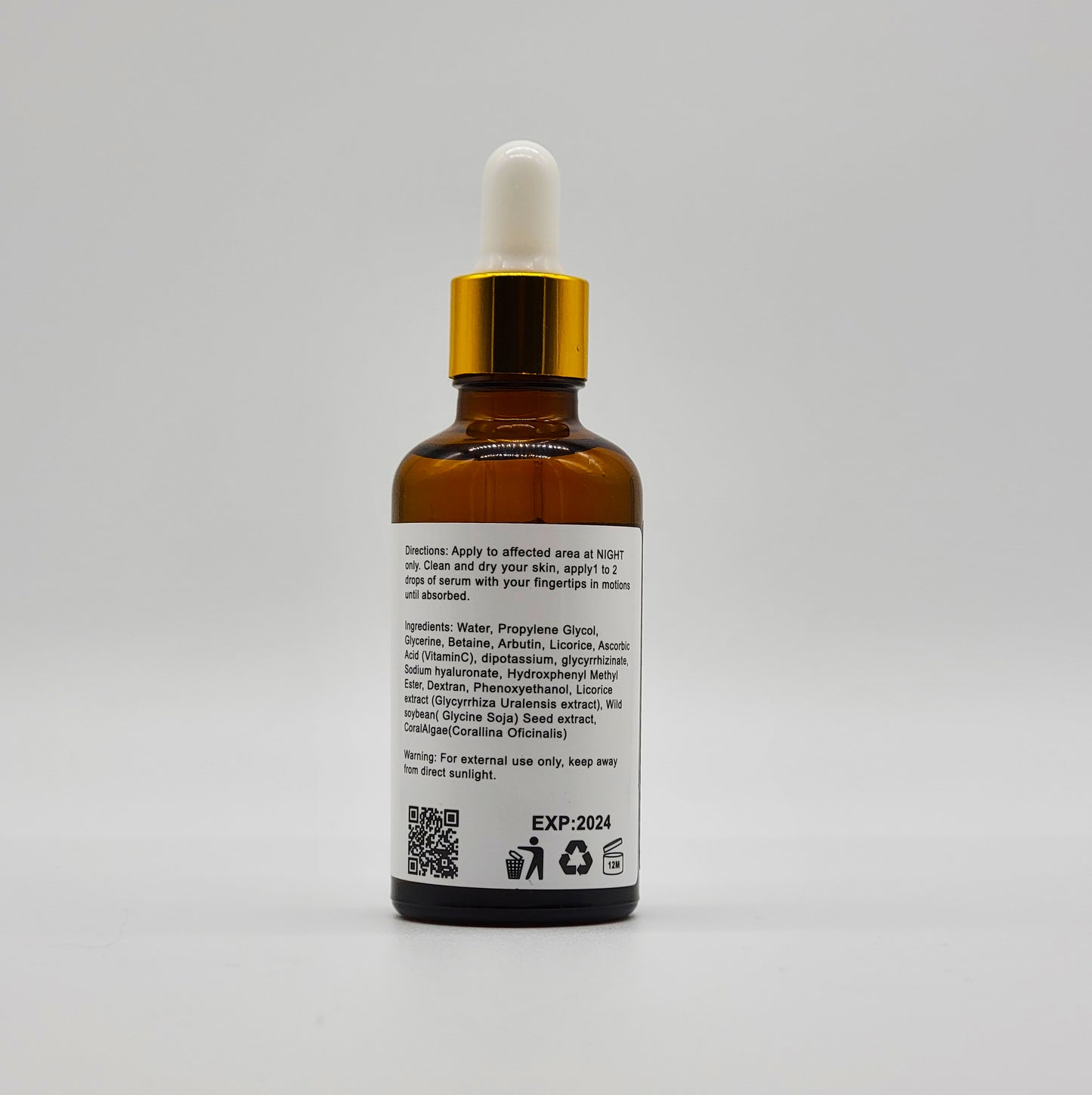 MLAROSE LA GAMME DE CONFIANCE
Votre Satisfaction Fait Notre Réputation
La Beauté est une assurance pour la femme
Chaque jour fait toi belle
Chaque jour fait toi plaisir
Chaque jour libère toi
Chaque jour tu es une reine